ISIS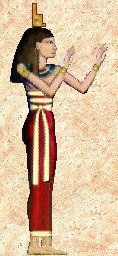 Isis is the great mother goddess, wife of Osiris and goddess of magic and medicine.
THOTH

Recorder of all knowledge. Inventor of spoken and written language and a very great measurer.
ANUBIS
He is the guide of the dead and weighs the dead person's heart against the feather of Maat



OSIRIS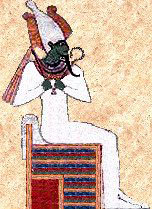 Ruler of underworld and judge, god of eternal life and husband of Isis.
BASTET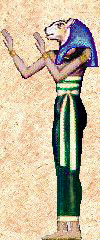 A cat goddess also a sun goddess

SOBEK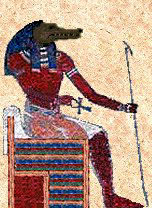 Sobek was a fierce crocodile god


RA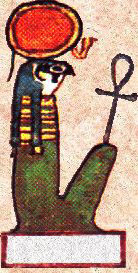 Supreme god, god of the sun, defended by Bastet
MAAT

She is the goddess of law and order and holder of the feather of maat
HORUS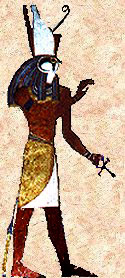 Horus appeared on earth in the shape of the Pharaohs